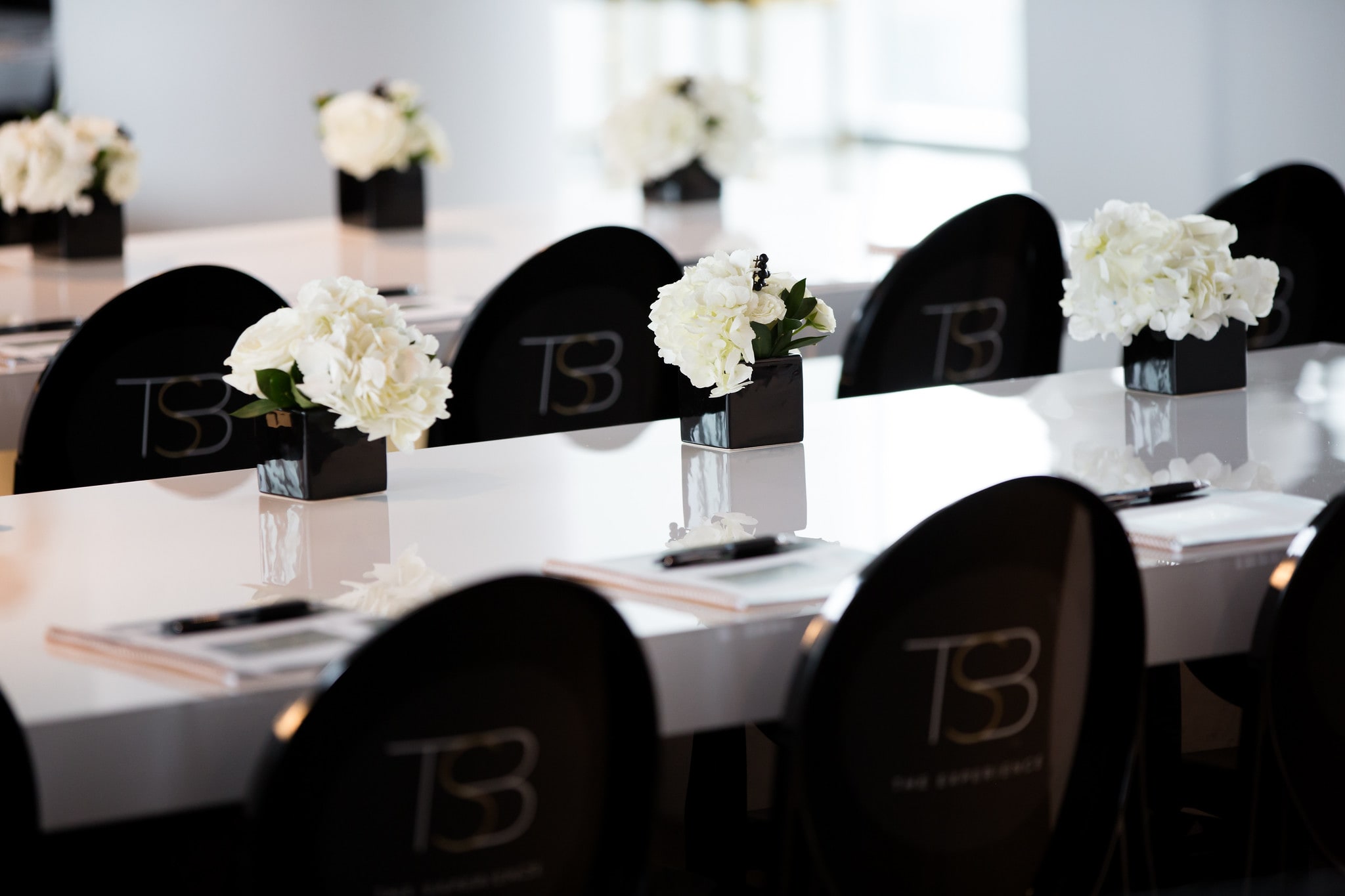 The TSB Experience
will prepare you to become a creative, diligent and exceptional business leader, period.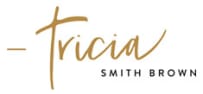 WHAT IS THE TSB EXPERIENCE?
Successful entrepreneurs understand that it takes more than task mastery to thrive. Longevity and growth require superb organizational and management skills, financial savvy, and, perhaps most important, consistent excellence in execution. TSB Planning & Design is a full-service event planning, design and production agency that has delivered on that promise for the last five years. The agency's founder and creative director, Tricia Smith Brown, has more than a decade of experience creating jaw-dropping celebrations and experiential events for clients such as LVMH, Spike Lee, Black Entertainment Network, Cirque Du Soleil, NBA All-Star LeBron James, Live Nation Nickelodeon and NASCAR. Now an established industry leader, the creative entrepreneur is sharing her business savvy and talent with the masses through The TSB Experience, a series of workshops that break down the "how-tos" of owning the company of your dreams and producing envy-worthy social and professional events. Attendees will have the unique opportunity to receive innovative, smart, and out of the box tips from Tricia Smith Brown, and her A-Team of experts, along with TSB's DREAM Panel featuring some of the best luxury event planners and designers in the industry; and TSB's HUSTLE Panel, an ambitious panel of boss women who have curated the lives that they want while paving the way in various industries through big business and entrepreneurship.
HOW WILL THE TSB EXPERIENCE HELP YOU OVERHAUL YOUR BRAND?
The trajectory of a business is directly correlated to the scope of its owners' skill set. The TSB Experience is designed to enhance attendees' command of the universal best practices for entrepreneurs, regardless of the industry, and to ignite passion, creativity, and diligence. Attendees will spend two days building their confidence, learning the intricacies of executing a flawless event (a powerful know-how all business owners can benefit from), receiving answers to burning questions and, even better, learning about the resources they're missing and how implementing them ensures a bigger and better win in LIFE and in BUSINESS.